Industry's first monolithic integrated circuit supports 10A output current and 50V voltage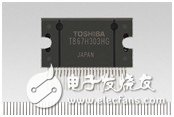 TOKYO — (Toshiba TOKYO: 6502) announced the launch of the single-channel DC brush motor driver IC "TB67H303HG" for industrial equipment. This product is the industry's first 1 single-chip 2 integrated circuit that can support 10A output current and 50V voltage. Mass production shipments will begin today.
Industrial equipment motor driver circuits require high output current and voltage. This makes it difficult to design a circuit that includes a single-drive integrated circuit because high currents generate heat. To reduce the amount of heat generated by each component, multiple independent semiconductors are typically used.
The "TB67H303HG" uses the latest high voltage analog process to reduce the on-resistance to 80% (0.2 Ω or less) of its previous version 3. This new integrated circuit helps reduce the number of independent semiconductor devices and simplifies application and size.
The IC also features anomaly detection to help improve the safety of high current motor drives.
Main characteristics
Drive mode
Two selectable drive modes: standard direct PWM mode or new constant current PWM mode.
High current drive
Low on-resistance (upper and lower sum) of 0.2Ω or less supports 10A absolute maximum output current.
Built-in anomaly detection
Integrated thermal protection circuitry, overcurrent detection and undervoltage lockout (UVLO) circuitry enhance the safety of high current motor drives.
application
Industrial equipment, banknote identification systems and other bank terminals, sewing machines and other household appliances and office automation equipment.
Main specification
Product nameTB67H303HG
Absolute maximum rating of supply voltage: 50V
Output current absolute maximum rating: 10.0A
Function control single single brush motor (forward, reverse, short brake and stop)
Other features built-in standby function
In addition to the standard direct PWM mode, you can also choose constant current PWM mode
Built-in anomaly detection function (overheat protection circuit, overcurrent detection and undervoltage lockout circuit)
Single power supply disordered power supply
Package HZIP25
Note:
· 1: Toshiba conducted the survey as of March 24, 2014.
· 2: One chip is used in one package.
· 3: Compared with "TB67H400AFTG"
Flexible Outdoor Led Curtain JoyLED LED Displays introduces Flexible outdoor LED curtain specialty product. Fully flexible in all directions for dramatic and ordinarily impossible setups, it also is light and easy to fold up and store. Lightweight and camera friendly. which is widely applied to Stage Background, Music Tour, Live Show, Mobile Advertisement, Digital Bill Board, TV Studio, Indoor and Outdoor Signs and so on video, vision and lighting design.
Premium quality is the key element of our Flexible Led Video Wall, with a wide array of model we believe in delivering the best range of LED screen.
With high grade design and raw material makes our LED screen with the characteristic of flexible, light duty, slim body, easy & fast installation and repair. Our expert quality controllers conduct stringent quality checks throughout the production process to maintain the optimum quality of the products.
We have a well trained and friendly communicated sales team with many years experience on Led Display products, you must have a good experience on purchasing, using and maintain our products.
Whatever solution you need, whatever LED screen size you desire, whatever configuration you want - our goal is a perfect viewing experience for your audience - A brilliant display and experience. You can rent our LED giant screens in various configurations in almost unlimited size.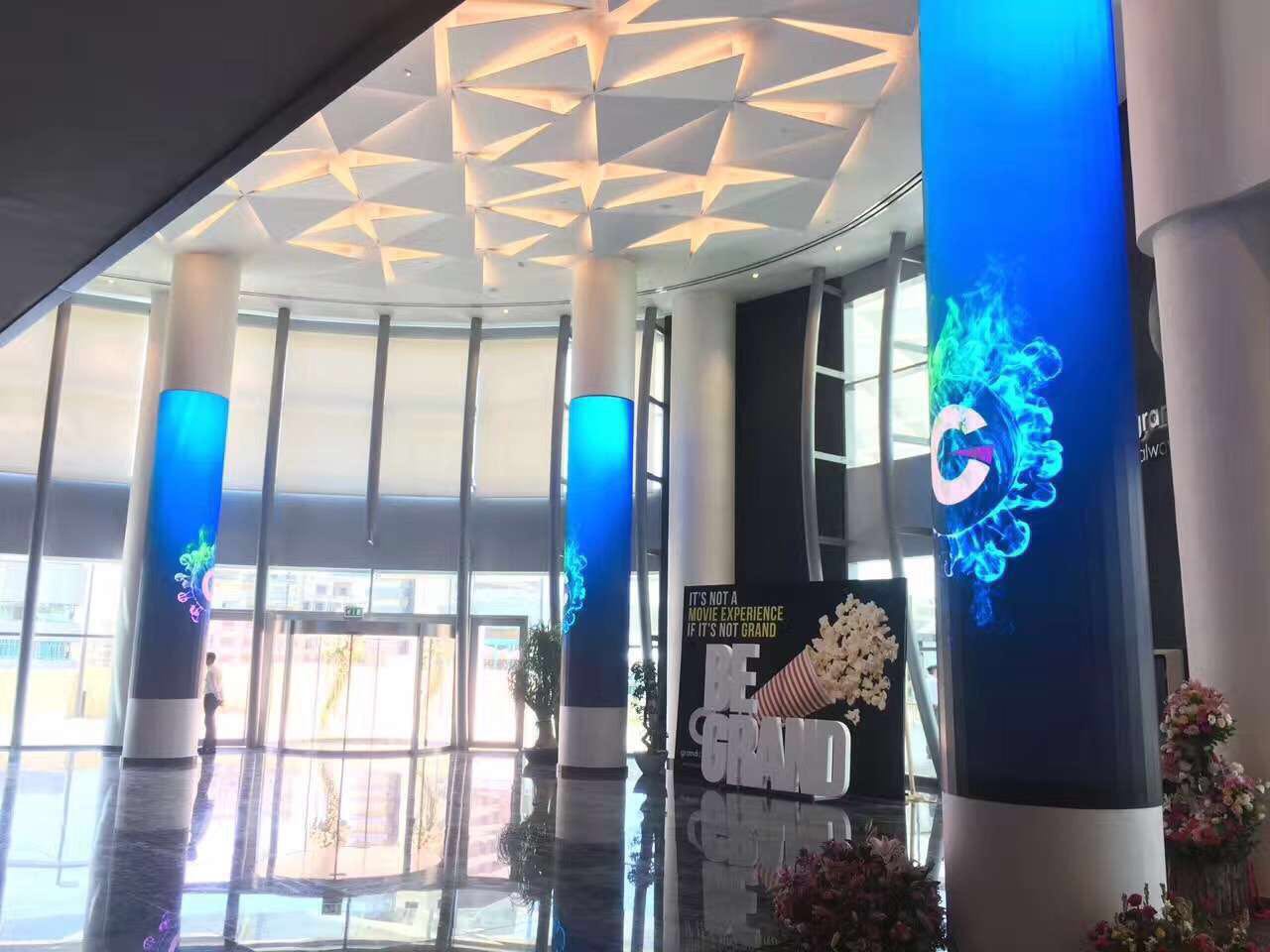 Flexible Led Curtain,Outdoor Led Curtain,Flexible Led Curtain Screen,Transparent Led Curtain
Shenzhen Joy LED Display Co., Ltd. , https://www.joe-led.com